Guess who was given homework today? Yes, it's me and of course it's for my Informatics 103 class again.
In this assignment I must present five references (three from the Biblioteca Madre Maria Teresa Guevera search engine and two from web search) and evaluate each one of them using the CRAAP test (it's pronounced crop, be careful). The CRAAP test: Currency, Relevance, Authority, Accuracy and  Purpose. If these articles possess all five of these standards, they'll get a perfect score of 15. Those that earned less than 15 points, should be checked before using for an essay, project or any school or work related things.
The following references are:
BHATTI, B. (2015). Social Media and Image Management: An Analysis of Facebook Usage in Celebrity Public Relations. Media Watch, 6(3), 339–352. https://doi.org/10.15655/mw/2015/v6i3/77896
Total: 13
Avery, E. J., & Graham, M. W. (2013). Political Public Relations and the Promotion of Participatory, Transparent Government Through Social Media. International Journal of Strategic Communication, 7(4), 274–291. https://doi.org/10.1080/1553118X.2013.824885
Total: 12
BRATU, S. (2016). Processes Underlying Audiences' Interactions with Organizations on Social Media. Review of Contemporary Philosophy, 15, 132–138. Retrieved from http://search.ebscohost.com/login.aspx?direct=true&db=hlh&AN=117729246&lang=es&site=eds-live&scope=site
Total: 14
Boitnott, J. (2017, July 7). 5 ways you should be using social media as your top pr platform. Retrieved September 19, 2018, from https://www.inc.com/john-boitnott/bhow-social-media-is-now-your-primary-public-rel.html
Total: 14
Patel, T. (2016, January 19). Role and influence of social media on the modern pr industry. Retrieved September 19, 2018, from https://www.prmention.com/blog/the-role-and-influence-of-social-media-on-the-modern-pr-industry/
Total: 15
Since the professor said that I could kill two birds with one stone, I decided to use the opportunity to search for information I needed for my public relations homework about the benefits of using social media for your clients. The last three references are the ones that I will mostly likely use because they provided part of the information I need to complete my essay. As for the first two reference, they weren't bad, but their studies are based on more specific fields of the PR world.
Thanks to this classroom activity, not only did I learned how to search on web, but I also got the chance to cite them the right way.  If you want to know how I cited these references, go to ZoteroBib  and copy and paste the link from any article. The site will automatically generate the correct way to write the bibliography in whichever format you desire.
That's it for today, folks! Hope this information will be useful for others learning how to use the web.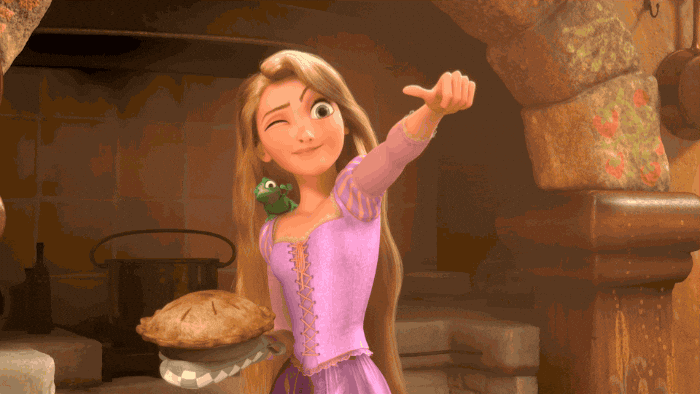 [Featured Image Source: Poirot in Chiswick by Sarah Ross Licensed by CC]