If you happen to have a Netflix account and are a huge fan of Disney, you need to watch these movies before they're totally gone. Why? Because in the year 2019 Disney is launching their own streaming service called Disney Play and removing all their content from Netflix, Hulu and other streaming platforms.
According to various sources, Disney Play will include Marvel, Star Wars and Pixar content. It will also have original and exclusive movies and series that you won't get anywhere else. And although they haven't announced it yet, it will apparently cost less than Netflix's $10.99 a month plan.
Though I'm not sure if I personally would pay for another streaming service, I'm willing to start a free trial (if they have one) and see what kind of content they have to offer. As a Netflix subscriber, I enjoy both their original and non original movies and series mainly because they have different categories like horror, romance, fantasy, etc., but as a Disney fan I'll miss watching their movies like Moana or Pocahontas which I sadly don't own on DVD or Blu-ray yet.
If Disney Play offers everything from their live actions to classical films and with a lower price than Netflix (which I'm kind of scare they'll raise at some point), I'll try it. C'mon, let's be real! At some point of the year we love to have a Disney marathon from the comfort of our home and this service will make the experience even better since we'll have the power to watch any Disney movie or series.
With that being said, (and if you're still unsure if you'll try or not) here's a list of some Disney movies you need to watch on Netflix:
Classic films: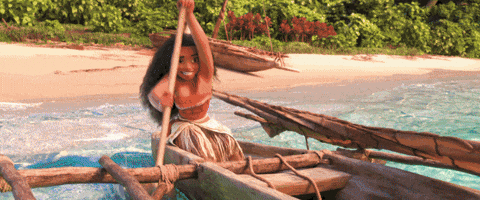 [Source: @disneymoana via Giphy]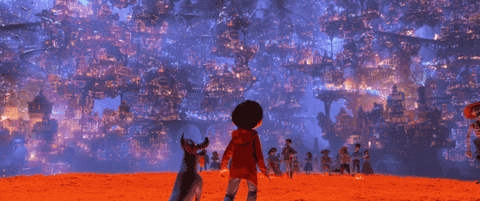 [Source: @disneymusic via GiphyGiphy]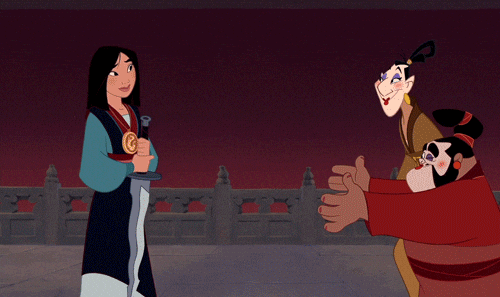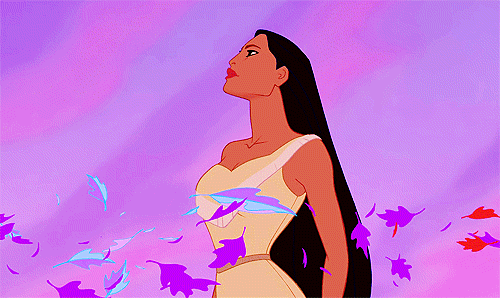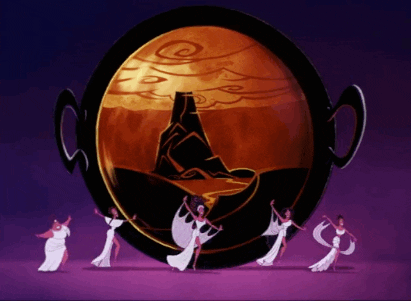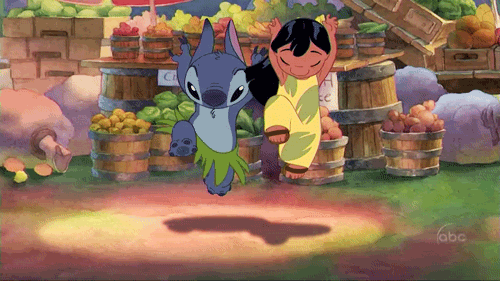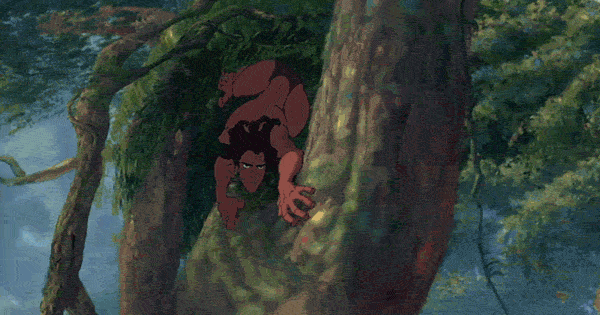 [Source: Collegehumor via Giphy]
[Source: yesidreamofdisney.tumblr.com via Giphy]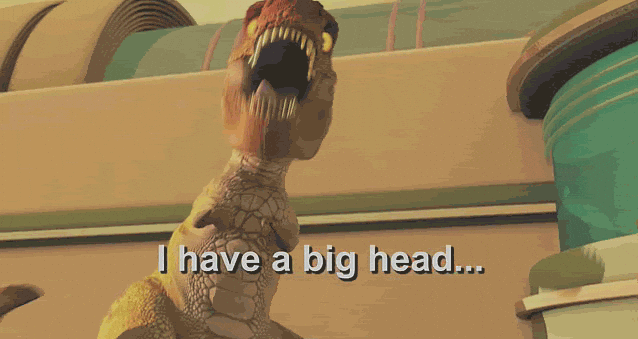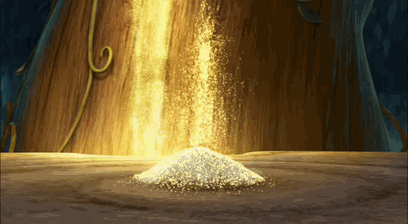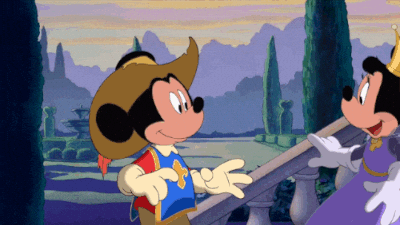 [Source: theteenagegentleman.tumblr.com via Giphy]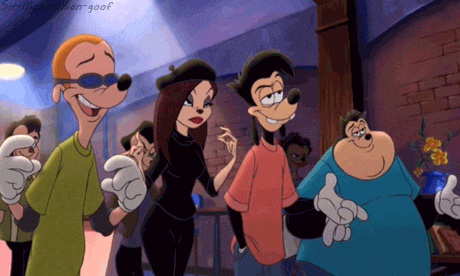 [Source: thestrangetaleofnilus.tumblr.com via Giphy]
Walt Disney's Short Film Collection (which includes Tangled Ever After, Frozen Fever, Paperman, etc.)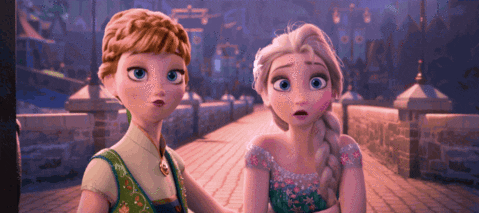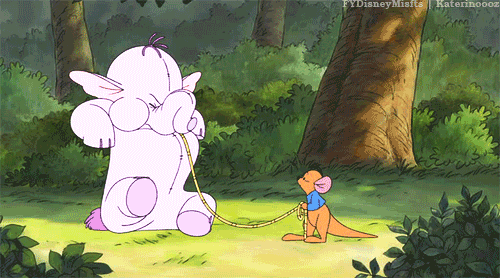 [Source: fydisneymisfits.tumblr.com via Giphy]
Other films worth watching:
Live Actions:
Beauty and the Beast Live Action
Rouge One A Star Wars Story
Black Panther
Thor Ragnarok
Princess Diaries
Princess Diaries 2 Royal Engagement
Doctor Strange
Guardians of the Galaxy Vol. 2
Star Wars the Last Jedi
Pirates of the Caribbean Dead Men Treasure
High School Musical 3
Queen of Katwe
BFG
101 Dalmatian
Ella Enchated
Holiday films:
Mickey's Once Upon A Christmas
Mickey's Twice Upon A Christmas
Mickey's House of Mouse Villains
Mickey's Magical Christmas Snowed in at the House of Mouse
Sequels:
All the Tinker Bell movies:

Tinker Bell
Tinker Bell and the Lost Treasure
Tinker Bell and The Great Fairy Rescue
The Secret of the Wings
Tinker Bell and the Pirate Fairy
Tinker Bell and the Legend of the Neverbeast

All the Lilo and Stitch movies:

Lilo And Stitch
Lilo And Stitch 2: Stitch Has A Glitch
Stitch! The Movie
Leroy And Stitch

Mulan II
Pocahontas II Journey to the New World
Kronk's New Groove
Brother Bear Two
Tarzan II
The Fox and the Hound 2
Atlantis Milo's Return
[Featured Image Source: netflix by portal gda Licensed by CC]