When it comes to making movie lists for the holidays, I'm your number one resource. Just kidding! I'm on finals next week, which is what led me to making a short entry for the blog. I don't want it to feel so lonely during the first week of Christmas!
Which is why I made a list of the Christmas films I'll be watching this season. Of course, since this is a Disney blog, they're all from their studio. Although I'm missing quite a lot movies, you'll notice how Disney is obsessed with making different versions of A Christmas Carol, plus sequels to Tim Allen's The Santa Clause. They've also made Christmas themed films with our favorite mouse and the rest of the gang celebrating the holiday season in their own fun, romantic and sometimes odd way.
As I did for Halloween, I want this month to be all about everything Disney and their Christmas magic. I don't have anything big planned yet, but I'll make sure to sit down after finals and come up with good stories to tell.
So without further ado, here's the list of some of the films: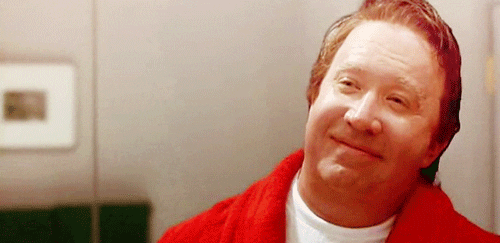 [Source: gitana1437.tumblr.com via Giphy]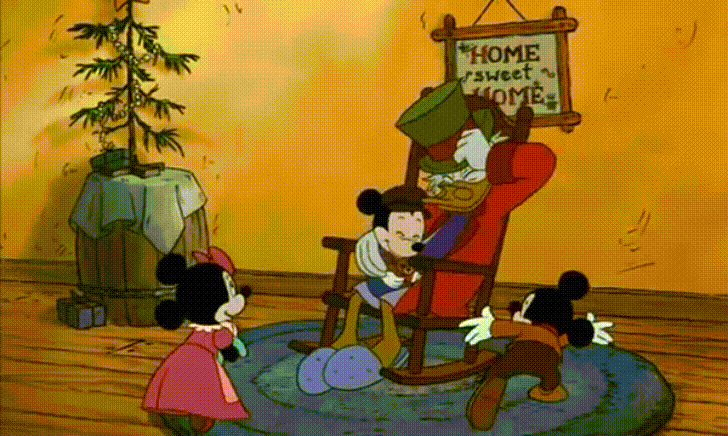 Beauty and the Beast: The Enchanted Christmas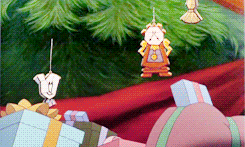 [Source: nowhereinparticular0.tumblr.com via Giphy]
Mickey's Once Upon a Christmas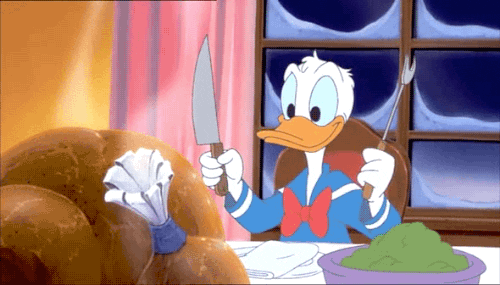 [Source: gameraboy1.tumblr.com via Giphy]
Santa Clause 2: The Mrs. Clause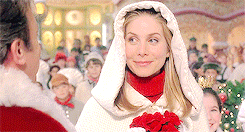 [Source: fanforum.com via Giphy]
Santa Clause 3: The Escape Clause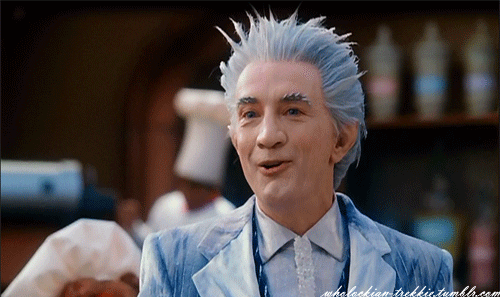 [Source: onceuponaparadise at devianart.com via Giphy]
The Muppet Christmas Carol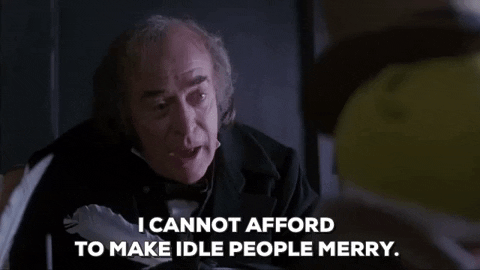 Bonus:
The Nightmare Before Christmas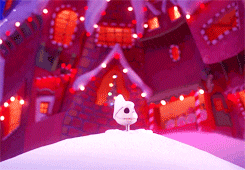 [Source: invaderdoctorsherlock21.tumblr.com via Giphy]
If you ask me which one if my favorite, I'd pick Mickey's Once Upon A Christmas. I don't like spoiling films for those who haven't seen it, but it has one of the most iconic Mickey and Minnie moments.
That's it for today, y'all. 'Til next time and a happy holidays to everyone!
[Featured Image Source: ornament by Keiichi Inoue Licensed by CC]